Unity Water Care India is now a well-known retailer and distributor of ro water purifier frameworks, ro plant products, and water treatment.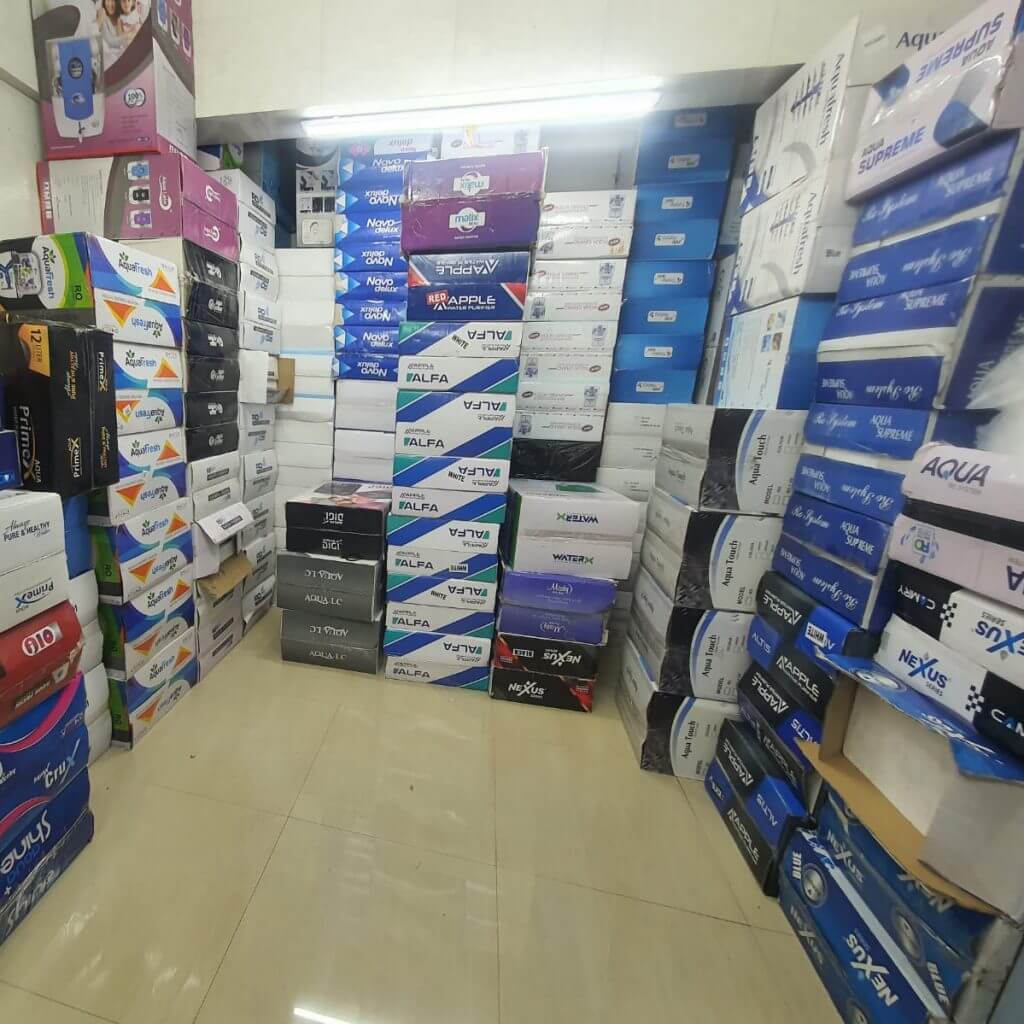 Water is essential for life, and when we say water, we mean clean, pure water. Although clean water is essential for good health, it is not always readily available. When used unfiltered, readily available tap water can cause a variety of health problems. Before usage for household purposes, it must be filtered.
We are driven by values We specialise in RO Repair/Services, RO Installation & Uninstallation, and RO Annual Maintenance Contracts. We have a team of technicians with a lot of expertise. Our Spare/Parts rate is 40% less than the market pricing. All spares and parts have been certified and tested.
Water purifiers also remove harmful components that cause life-threatening diseases from the water. Filters used in water purifiers filter out almost 99.91% of contaminants, including lead, clay, chlorine, salt, sand, and silt, etc.Unpolluted water is very important for the development of a healthy immune system, which is a necessary requirement for newborns. and babies.Why do… Read More »Why do we need Water purifier ?
Read More